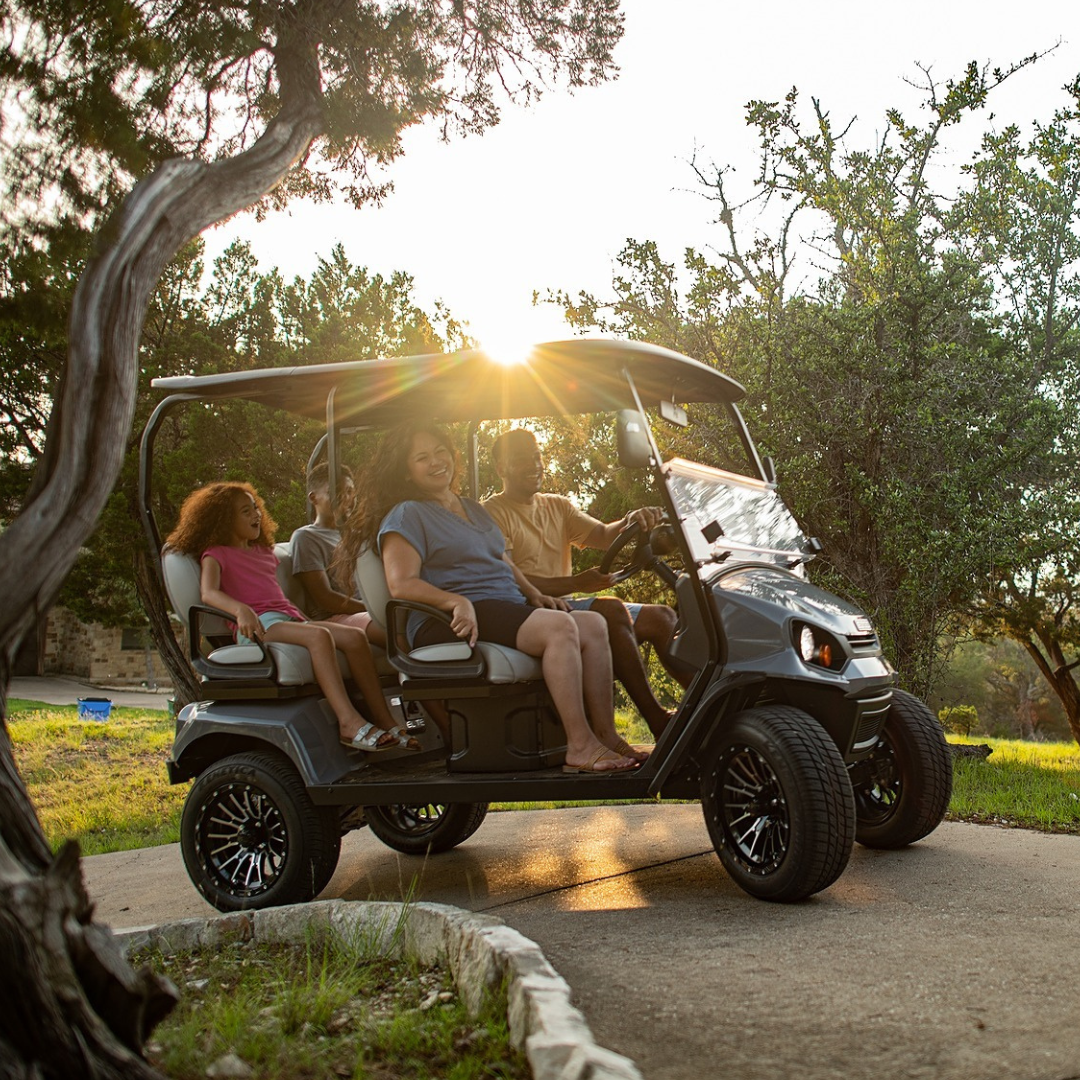 Buying a golf cart is a major investment, not an impulsive purchase. For this investment to yield optimal results, keeping a definitive plan and list of "must-haves" before engaging with sellers is essential.
With numerous models and options available, the process can quickly become overwhelming, leading to frustration and ending up with a golf cart that neither suits your needs nor provides value for money.
To guide you in making an ideal golf cart purchase, we've compiled a list of the most important factors to consider. Outlining these key criteria will equip you with the knowledge to make a smart decision when buying your new golf cart.
Seriously thinking about buying a golf cart? Download our definitive Golf Cart Buyer's Guide.