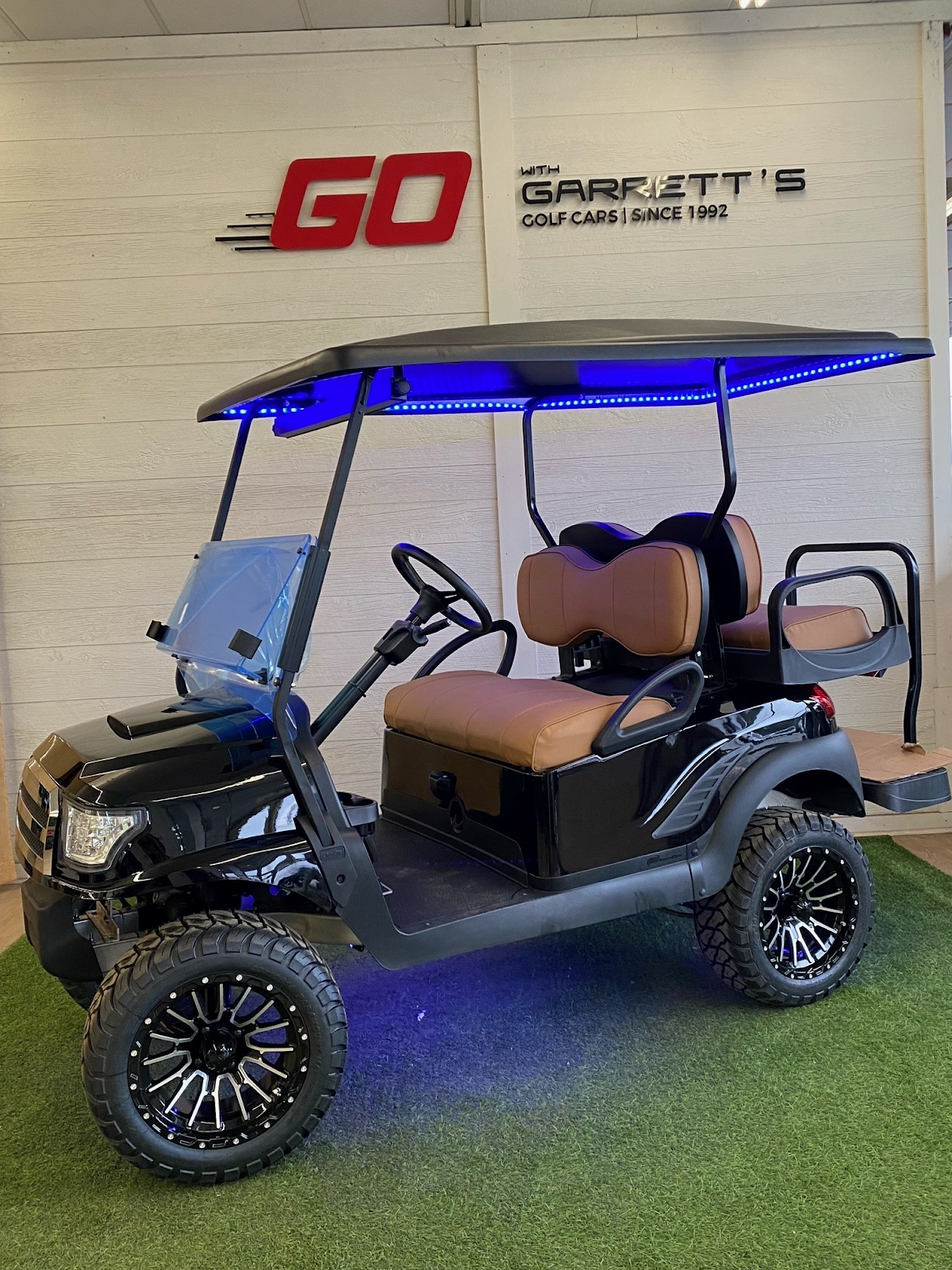 101 Ways to Customize your Golf Cart - The Complete List
Yes, you heard that right. We've found 101 ways to customize your golf cart!
Golf carts have come a long way from the simple vehicles they once were. Today's golf carts are versatile, stylish, and customizable, making them a popular choice for those who want to personalize their ride. Whether you're looking to enhance your golf game, transport guests, or simply make a statement, there are plenty of ways to customize your golf cart. If we've missed one, drop a comment!