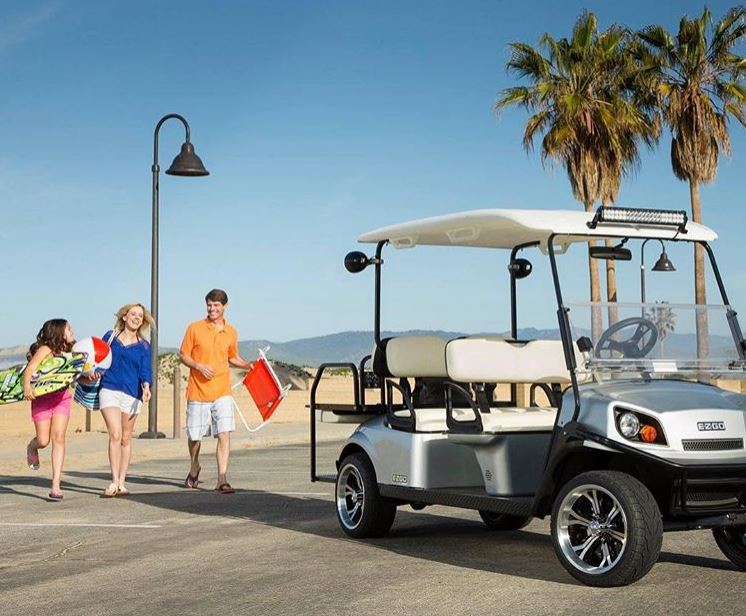 Summer may officially be coming to an end soon, but in South Carolina, the humidity and heat is here to stay for at least another month or more.
With extreme outdoor temperatures during the day, you may be wondering if there's anything special you need to do to care for your E-Z-GO golf cart in the heat.
The short answer? Yes! Here are a few things you should be doing to care for your golf cart and extend its life throughout the many hot months in the South.