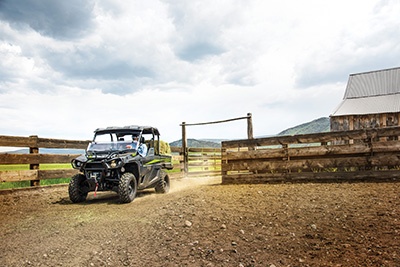 When you use your golf cart or ATV for heavy-duty work, like farming, ranching, landscaping, or manufacturing, you might find yourself needing more than just great carrying capacity. Many ATV users will find themselves utilizing a winch for serious hauling needs.
Over time and without careful maintenance, standard ATV winches can start to fray, lose their strength, or even snap entirely.
Don't wait until you're stuck with a broken winch and an expensive repair bill. Consider upgrading to ensure that your ATV keeps working just as hard as you do.
What are the advantages of upgrading your ATV winch? Let's take a look.