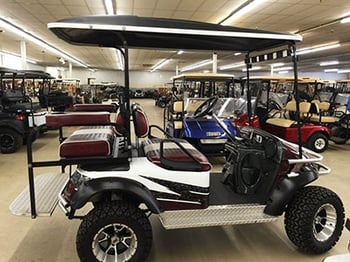 Go With Garrett's in Columbia, SC!
To our friends in Columbia: We are ever so thankful for your patronage and business over the past couple of years. It has been a pleasure doing business in Irmo, but we wanted to let you know we will be closing the Irmo store to explore other opportunities in the Palmetto State.
We will continue to sell golf carts in the area and can be a delivered at a discount price.
Thank you,
Go With Garrett's Team