Make the Most of Your Big Day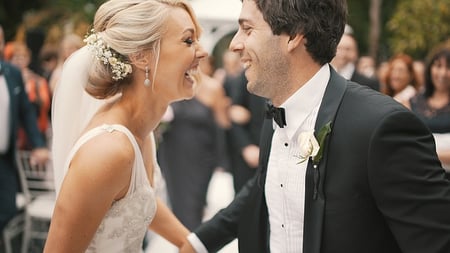 We know you can't wait. You've chosen colors, booked the venue, decided on the menu for the reception, found The Dress, picked out the tux, and invited friends and family from far and wide to join in what promises to be one of the best days of your life.
Just one question, though.
Have you thought about how your friends and family will get around? Heading from parking spot to wedding area to reception can be rough, especially in dress shoes and high heels.
Renting golf carts for your guests lets them get there on time in comfort and style.
At Go With Garrett's, we can provide golf cart rentals for anything from a small wedding party to a large family gathering with no trouble at all — we'll even deliver! You can rest easy knowing your guests won't feel like your wedding day was more of a hike than a party.
Looking For More Info? Just fill out the form below!