Your Team Shouldn't Be Worn Out By 10 AM.
With Golf Cart Rentals From Garrett's, They Won't Have to Run Just to Keep Up.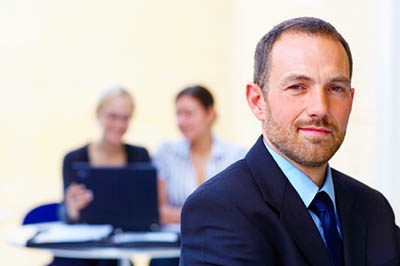 Corporate events should be a time for team-building, brainstorming, and coming together to solve the issues facing your company today. If executives and other employees are forced to walk or run long distances just to get to a seminar, keynote speech, or team-building exercise, they won't be able to fully focus on what really matters.
Go With Garrett's Specialty Vehicles has a solution: Rent golf carts from us, and you can rest assured knowing that:
We accommodate large and small corporate gatherings, with tractor trailers capable of transferring 20 - 30 golf carts apiece.
We'll provide pickup and delivery within our service area, so you won't have to.
With locations in Charleston and Greenville, we've got South Carolina covered.
We're happy to work with you to ensure your rentals are exactly what your company needs.
Interested in learning more about corporate golf cart rentals? Just fill out the form below! We'll speak with you about your company's unique requirements and make sure your golf cart rentals work for you. That way, your employees can hit all the seminars without looking like they just ran a marathon.
Are You Interested? Let Us Know!