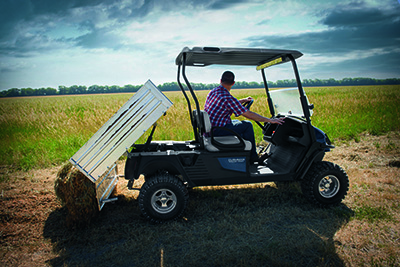 Our blogs often talk about our E-Z-Go golf carts or the Bad Boy and Bad Boy Off Road offerings that provide some pretty rugged usefulness in the woods, the back forty, and just about anywhere you can imagine in South Carolina.
The one brand that just doesn't get quite as much attention? Cushman.
Today, we'll take a look at why you should consider Cushman golf carts for the farm or pasture here in South Carolina.