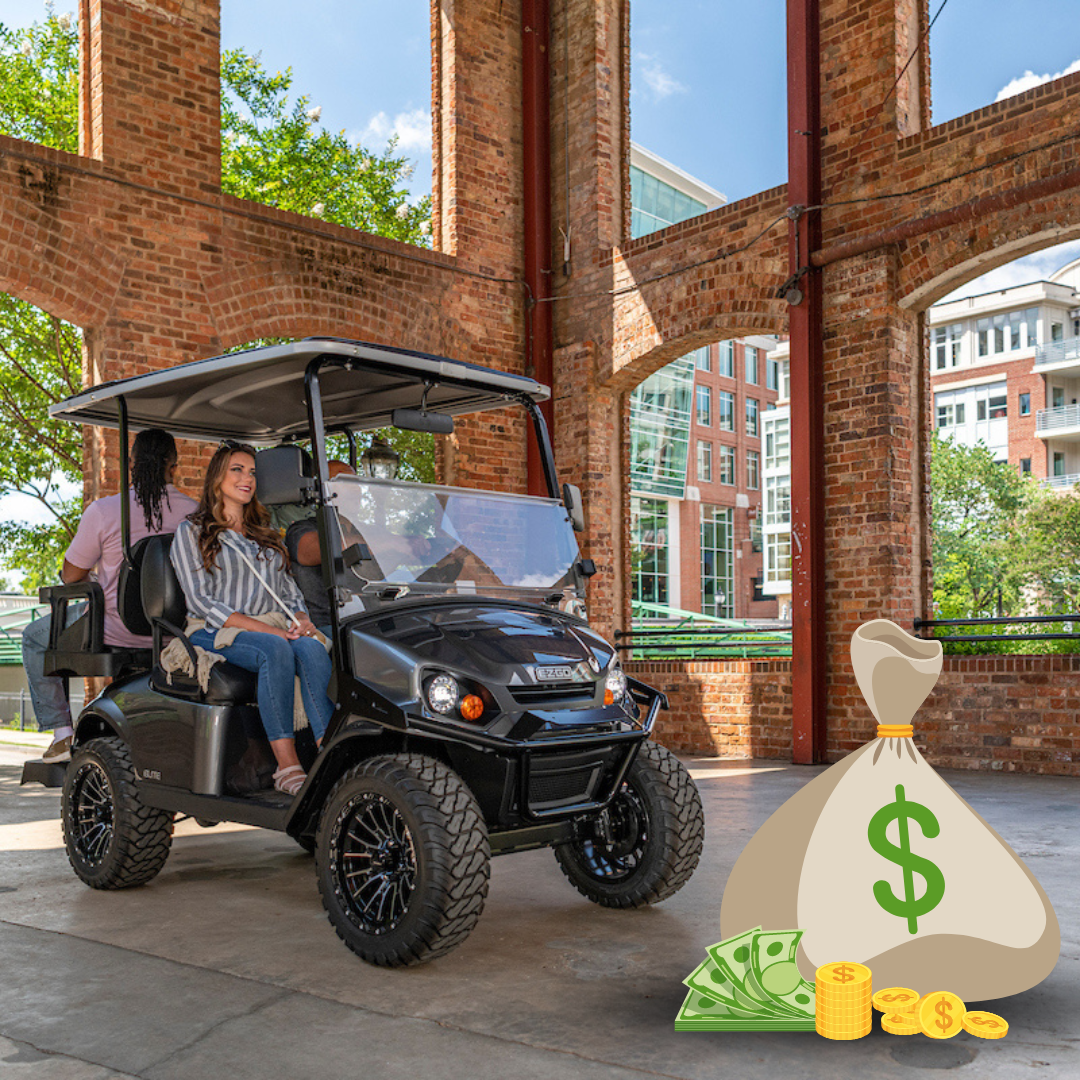 Golf carts are a popular choice for those looking for a convenient and eco-friendly way to get around on a golf course or in a gated community. But how much do golf carts cost?
The answer to that question can vary greatly depending on the type of golf cart you are looking for.New golf cartscan range from $8,199 to $19,050 or more. It all depends on which brand you choose, your model, and your features.
Used golf carts are another great option if you want abargain. Used golf carts can start at $4,000. But it can depend on the year and condition of the golf cart.