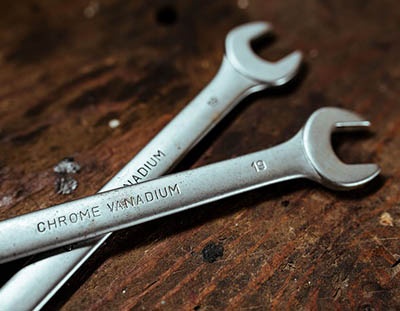 If you're the type to keep the environment in mind or you're interested in saving on fuel costs, an electric golf cart may be the solution to your golf cart needs!
They generally run more quietly than gasoline-powered golf carts and ATVs do, and keeping them moving is as simple as keeping up with preventative maintenance and maintaining a full charge.
However, electric golf carts do have their share of unique concerns and potential issues that you'll want to keep an eye out for. Most of these problems can be prevented with regular tune-ups and following our storage guidelines during the winter.
Today, we'll look at the most common problems with electric golf carts, and how you can prevent or repair them.