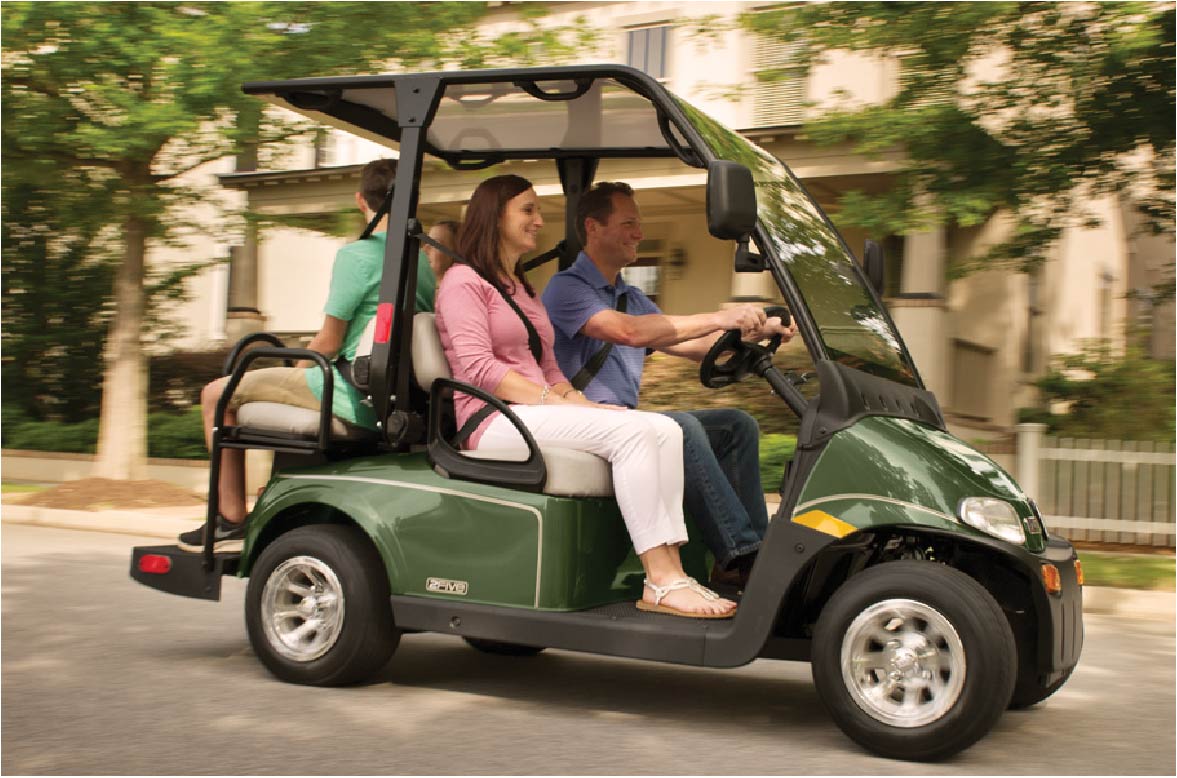 Every golf cart, regardless of whether it is gas or electric, uses a small but powerful device called a solenoid.
Solenoids are constantly working in your golf cart, and are what allows the electrical current from your battery to provide power to the rest of the vehicle.
Because solenoids are responsible for so much, they are one of the more common parts on a golf cart that will need to be replaced. Let's take a closer look at what exactly a solenoid is, and why it's so integral to keeping your golf cart functioning properly.