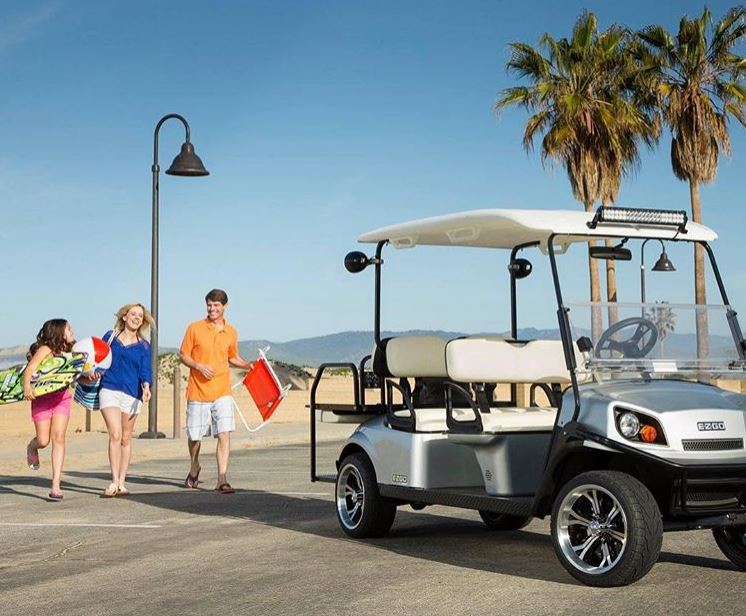 Summertime is right around the corner, and the outdoor fun is about to begin. So, preparing your golf cart for the season is critical. Months of gathering dust might negatively impact battery performance and tire quality, compromising your safety and the cart's life.
In South Carolina, summers are intense, so taking preventive measures and getting ready in advance is always recommended.
Unsure of where to start? - Don't sweat it! Check out the following golf cart maintenance checklist to extend your golf cart's life.