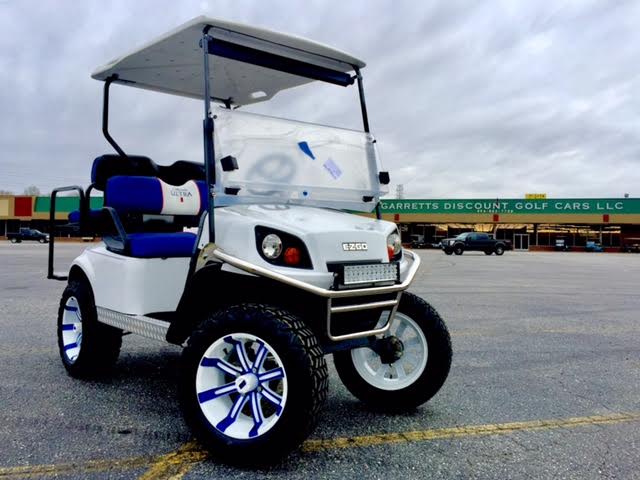 Are you the type to daydream about new home decor or DIY projects that can help you make your home truly your own? Well, we feel the same about golf carts!
There are countless customization options that can bring your golf cart experience to the next level.
Here are just a few ideas to get you started with golf cart customization!