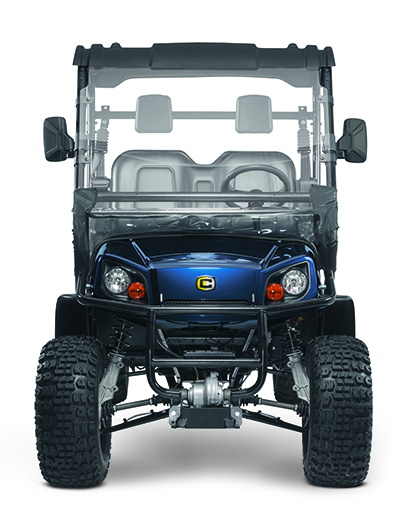 Even when a golf cart or ATV comes equipped with a windshield at purchase, it may not be the right windshield for the work you have planned.
Installing a new golf cart windshield is sometimes necessary to keep your golf cart street-legal. But even drivers who primarily use their golf carts or ATVS off-road may wonder if they should have a windshield installed — and DIY types might want to do the installation themselves.
How can you know if installing a windshield on a golf cart is the right choice for you?